Hopefully you have spent the better part of 2016 looking after yourself. Eating well, exercising and being good to your body! You have worked hard! Now year-end looms and elation and mild panic set in as you realise that you have kept it together this long but you are tired and there is a small (or large) part of your brain screaming 'REWARD ME'! So many parties and so many tasty treats. How will you cope? You've been strong for so long!
Fear not, healthy ones. A survival plan is within reach! Grab a cup o' green tea and get comfy. Here is how we get through the festive season!
The first order of the day is to get that 'reward me' thought out of your head. Yes, it has been a long year, yes, you have worked hard and you do deserve a reward, but in what form? Not treats, no. They just cause a vicious guilt cycle then ends up right back at the pudding table! The biggest part of the problem with allowing this thought pattern, is the little seed it plants in your mind that 'binge' eating is ok and that loads of sugar and alcohol are okay. 'You earned this! Go on, have that little treat!'..and the next one, and the next. Until you feel ill. So now we shift focus. Strategise.
Put on some war paint. We are going in, armed and ready!
Here are some of my full proof 'military tactics' to approaching functions and parties or the entire holiday season!
1) You are NOT to stop moving. Not! You don't have to go to gym, as such, but move you must! If you have a backyard, a garage, a lounge floor, you pretty much have no excuse! Burpees, lunges, push ups, skipping, a step or two, small children or animals all make for an interesting workout combo that can be quite challenging! When you stop exercising your focus shifts, your self-control goes on 'walk about' and a Mexican wave of bad events commences. Suddenly you aren't as hungry, so you skip meals (yes, this is a bad thing. Your metabolism will slow down, eek!). Then the bloat kicks in. You feel lethargic and moody so you start looking for sugar as a quick energy boost. Sound familiar? Then you feel even more tired because of the sugar and your body wants more! Nope, no, not on my watch. Keep moving, even 10-20min a day! Get it over with as early as possible, before the family want to hit the beach or go trawl those museums and wine farms.  If you can't fit a workout in, then use every opportunity of your outing to get some moves in! Beach volley ball, tag, touch rugby, surf some waves (on board or body surf), play games with younger kids (their energy knows no bounds!), go hike!
2) You are not to starve yourself prior to a party to keep calorie intake down! This is a huge mistake I see so often! If you are famished when you get to the party, not only will you eat your portion and your partners, but you will unleash a frightening crazed individual that will wipe out the entire pudding table! If you are already following a 'clean' eating lifestyle then you will have no reason to cut anything out of your day! Eat your meals as you normally would! This will ensure that by the time you sashay past the eats table, you are in your right mind and you can make sensible choices. Not choices driven by the 'hangry' monster. Besides, no one likes a cranky starved guest!
3) You are to move your workout to just before you go to the party! Rev your metabolism up with a challenging workout, this way; even if you can't avoid the bad eats at the naughty table or overeating, at least your body has a better chance of metabolising them!
4) You are to insist on making something to take with! Oh yes, how gracious. Yes, but also how sneaky! Not only a kind gesture, but you are ensuring that your healthy rump is covered with a safer snack option in case there is nothing that suits your 'clean' eating plan! Veggie platter and tzatziki dip, grilled chicken fingers, fruit skewers, sweet potato or beetroot chips. All yummy and safe!
5) Side plates are where you live! This is your safe zone. Grab smaller helpings of the healthier options. Meatballs, grilled chicken, sushi, veggies and dip (unless the dip is generic store bought mayo tomato sauce concoction), guacamole, boiled eggs, prawns or shrimp not drowning in sauces. The smaller plate will give you the illusion of fullness. This will trick your brain into being satisfied with what you have! Leaving you able to resist a second, third or fifth trip to the table! Also chew slowly and take smaller bites so what you have lasts longer. Hoovering everything down just leaves more time to go back.
6) You must drink water! Grab the prettiest glass on display, pop a cocktail umbrella in and top it up with water and ice blocks! Sip on this throughout the evening, not only will this stop people from just popping random drinks in your hand (you can tell them yours is vodka and water, it worked for me for years!) but it will also ensure that even if you have a glass or two of alcohol in-between, you will stay hydrated and this means no severe hangover! Water also curbs cravings and hunger. No overeating. Win win!
7) You are to work the room! Step away from the eats table. Those eats on that table can talk, 'eat me!', so move far enough away that you can't hear them, see them or smell them!
8) If you are to have some sugar, choose wisely! If you can make out the ingredients then you are often onto a safer option. Like a fruit skewer, ain't no hiding anything in there. Sorbet or frozen yoghurt is always a winner! You basically want to avoid the treats that scream, eat 7 of me! Eclairs, cookies, giant slices of cake, tartlets (no one ever has just one of those bite size morsels). Hang back, survey the battle field. Pace yourself. Don't dive in nose first, you will lose. Those treats are sneaky, they work in packs! Eat one and you eat them all. Again, have one or two and then move away from the table! Find a friend, make a new friend, on the other side of the room! Don't make friends near the table. That is setting yourself up for disaster.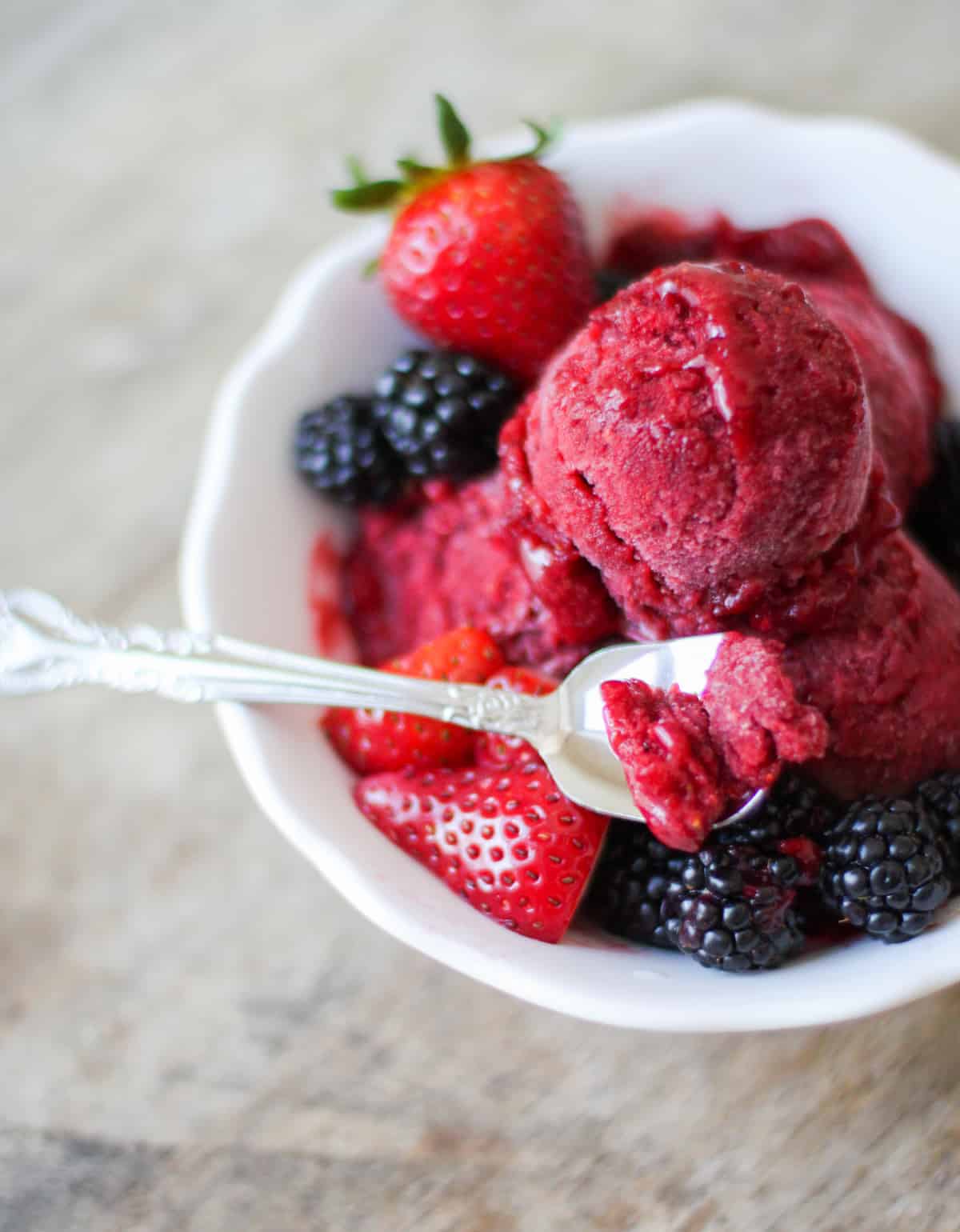 9) You are to have a 'toot' or two! Alcohol dehydrates the body, we all know this. A solid alcohol binge can set you back up to two weeks in your workout progress. You read that right, two weeks of hard work. Bye! A portion of alcohol for a woman is half a glass of vino or 100ml roughly and a full glass for a man, whereas harder liquor ,1 tot for women and 1-1.5 for men. Now to make the right choices. Whisky, gin or vodka are always a safer bet. Lower sugar content and for most, 1 tot is enough because the taste is rather strong! Choose this over creamy liqueur or shots and especially over mixes! Red wine over white wine for higher antioxidants, less sugar and lower acidity. Cocktails are the enemy! Not only do these require more than one type of alcohol but they also need a base, like fruit juice or a fizzy cooldrink. LETHAL! Stick to plain drinks, nurse them. Have your snazzy water cocktail in between to help yourself make the night on one or two drinks.
10) You are to exercise the day after an event! Don't skip it, your body needs to flush and purge itself of all things nasty the night before. You may feel like roadkill and while you are training you may want the vet to come over to knock you out for a while, but fear not, your body will thank you after! Get a good cardio session in to warm up and then hit some cross training. Weights, intervals, tabata, cardio. Stretching. Sauna and water!
11) Find a friend that also lives a healthy lifestyle. Stick together. Don't give in to peer pressure, remember why you have made the lifestyle choices you have and stick to them!
You don't need to be the Grinch that stole Christmas but if you are living a healthier lifestyle, why throw in the towel for a night, or week or month of less healthy ways. Only to resume your daily lifestyle racked with guilt, bloat and lethargy and a fresh set of New years resolutions that don't last. Stay focused. You can have a lovely, festive season, the healthy way. Mindful of your body and your daily choices!